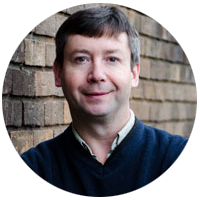 Ken Campbell
I've been helping people with their websites since the mid 2000's.
Previously, I had worked for a couple of large companies in their I.T. depts, before heading out to an adventure full of art fairs and wedding / event photography.
That adventure took me to Santa Fe, NM, and while living in the high desert I used my technical skills and design creativity to start making websites.
Now living in Kalamazoo, MI, I continue to help people put their vision onto the web.
To see examples of my work, click on any of the websites shown below.

Click on any image below to see that website.